Tag:
ECREA Television section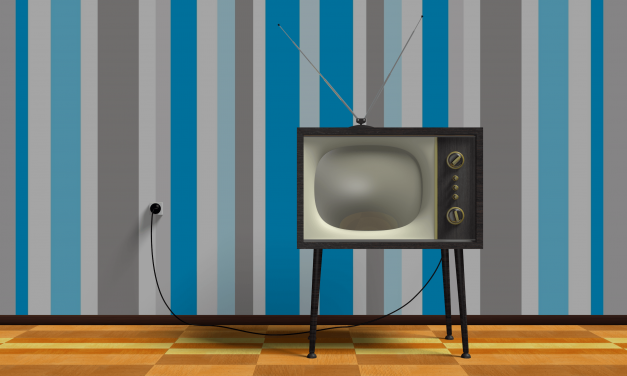 Deadline Extended: 20 March 2018. Television is and always has been changing. The recent shifts,...
Read More
Nov 3, 2017 | CFP, CFPs conferences, conference, Drama, ECREA, Genres, Legislation, Performance, Politics, production, Public Service Broadcasting, Publishing, Quality TV, Streaming, Teaching, Technology, Transnational TV | 0
About In 1992 television researcher John Ellis stated that television was an "essentially national...
Read More