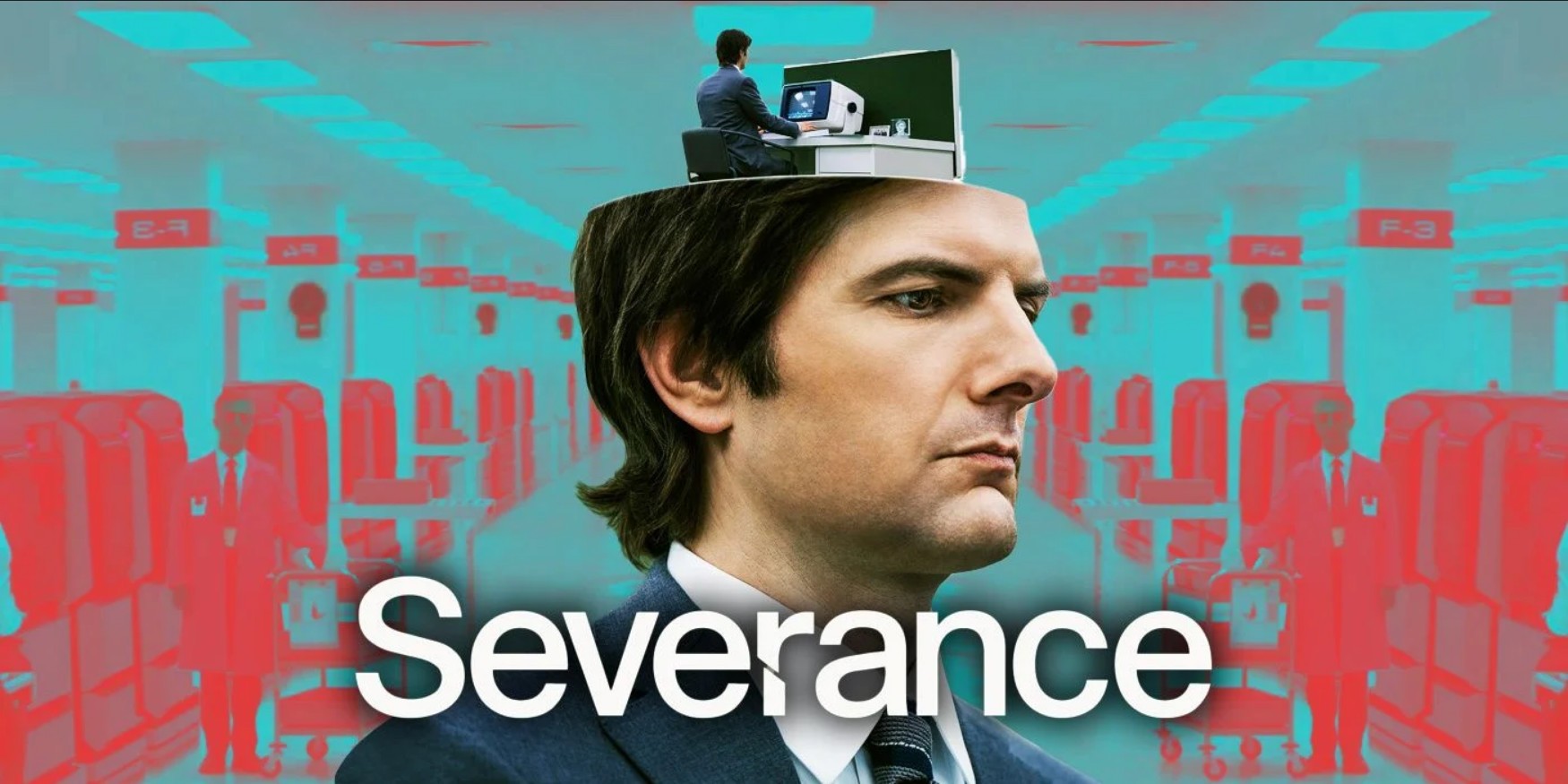 Editors: ​Jennifer Dawes, Midwestern State University, jennifer.dawes@msutexas.edu
Nora M. Isacoff, Columbia University, ni2237@columbia.edu
Overview: The proposed book will be an interdisciplinary examination of the AppleTV show Severance, in which employees of a biotech firm consent to having their brains severed so that their work selves and non-work selves do not retain each other's memories. What transpires is a reckoning about the very nature of the self, consciousness, and memory, steeped with explorations of capitalism, social warfare, and bioethics, reflected in visual and cinematic intrigue.
Topics of particular interest include: 
How Severance responds to and reflects the current cultural landscape
Severance's insights into psychological and/or philosophical notions such as self, consciousness, and memory
Severance's insights into political and sociological topics such as capitalism, social warfare, and bioethics
Analyses of Severance's visual, artistic, and cinematic choices
Severance as an exercise in "world making"
Severance's commentary on food and consumption, both real and implied
The implications of Lumon as a closed system
Submission details: ​Proposals for submissions to this collection should include a title, contact information (email, phone, address, including preferred means of contact), and a 500-word abstract. Please submit proposals via email to both jennifer.dawes@msutexas.edu and ni2237@columbia.edu by ​June 30, 2022​. We welcome queries and questions.