19 July – 6 August 2021, Online; hosted by Edge Hill University, Ormskirk, UK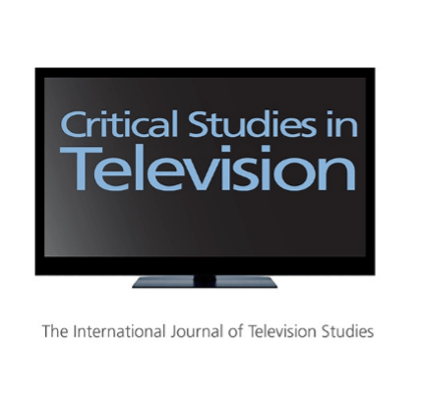 Where to, Television Studies? What directions are there to investigate? What are the themes that are important as the medium morphs and changes? What methodological challenges do these changes pose to Television Studies and what place does television history continue to hold within our discipline?
This conference will be a space where we can come together to set the agenda for television research and education. We therefore invite papers from all disciplines that engage with television and want to contribute to Television Studies as a field. We are particularly interested in papers that offer analyses of the field(s) or methods and ask questions about what research Television Studies should conduct and how we want to teach the subject. Presentations will engage with the following or indeed other fields:
Television as texts
Television industries
Television institutions
Television histories
Television audiences
Television as a cultural form
Television and convergence
Television and identities
Television business
Television and its relation to the national, local and/or global
Methodologies in Television Studies
Teaching television
Theoretical approaches to television
Others
Two round-tables will provide insights into new directions of television research and questions of disciplinarity and television research. In addition, our keynote will examine television, its relation to technology and traditional understandings of the medium.
More details: https://www.edgehill.ac.uk/creativearts/cfp-2021/